Our Solutions
At Blackthorn, we provide various web-based case management solutions that have be used for the public sector, banking, military and aerospace. Our solutions have been used across several different fields such as forensics, fraud, vetting and more.
Our tried and tested systems enable clients to manage their workload with total security, integrity, and accountability. Access to your information is based on your role within the organisation.
We provide Special Handling for when you need to investigate internally. When you capture information that is crucial for your process, that data will be hashed to ensure that no one can tamper with it. Therefore, you can be confident that when it is retrieved it has not been altered in any way.
We provide other Solutions such as
(Security)Incident Response Management
Audit Case Management
Coroners Case management
Correspondence & Request Case management
Fraud Case Management
Health and Safety Assessment
Investigation Case Management
Law Enforcement Case Management
PCI DSS Compliance
Skills and Competencies
Recording Industry Compliance for Universities
ISO 27001 Compliance
Computer Emergency Response
G-Cloud 12 Compliance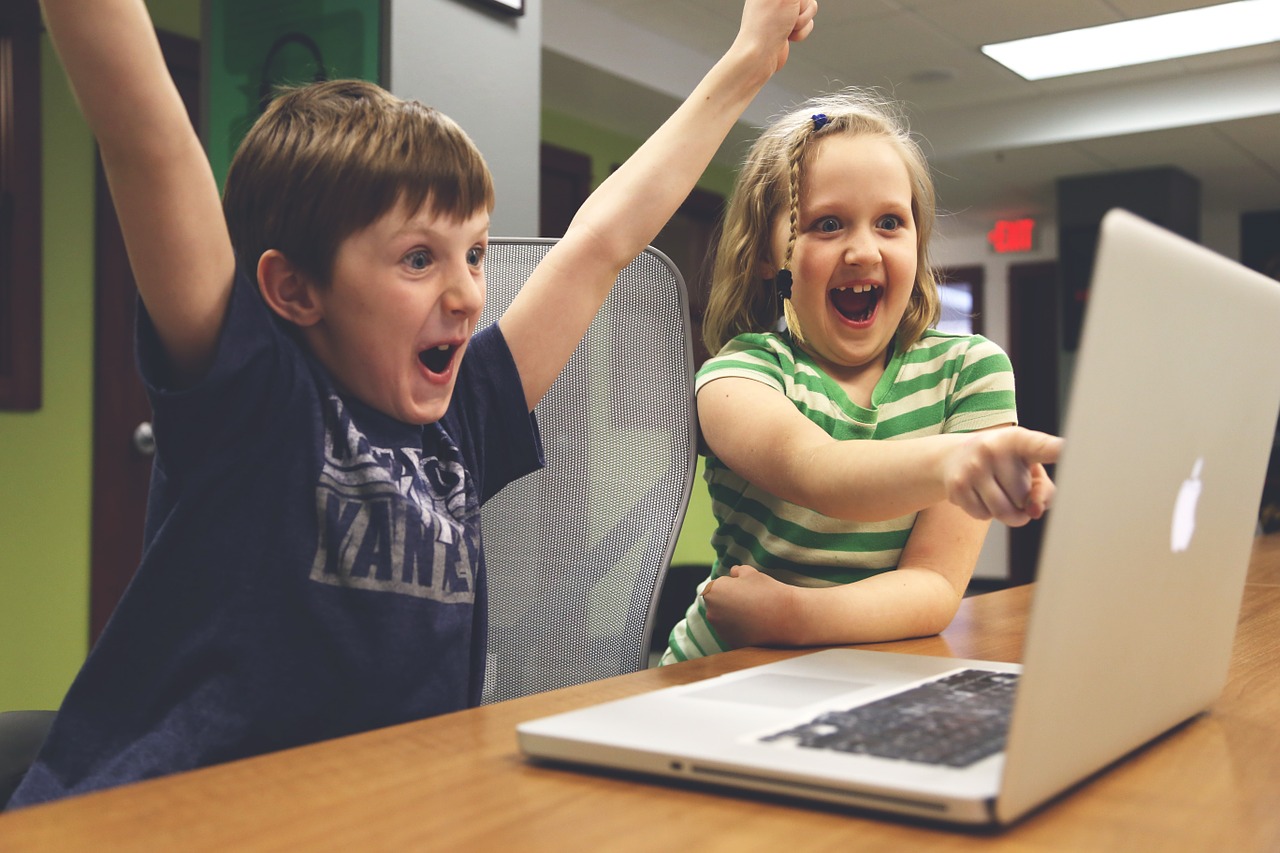 Product Name
Case Management
Our Aim
We want your company to be successful. Often proving compliance to achieve regulatory standard accrediation gets in the way of your business preforming at its optimum level. Our aim is to make that process less painful.
We want your company to reduce risks by making sure they adhere company policies and procedures. Periodic audits of processes and staff through our surveys, dashboard and reports, help you make correct decision for your company.
Features
Our Solutions enable your teams to manage their work with a high degree of security, integrity and accountability.
Single repository so there is no need to hunt around various systems to gather information
Workflows can be enforced to ensure compliance
Customisable surveys to audit your processes
Allocate corrective action tasks out to remediate failings with chasing regimes
Record compensating controls as temporary measures to address failings
Secure role base access to ensure failings are not visible to all users
Underlying data is encryped to ensure IT staff cannot view this sensitive data
Exports to Microsoft Excel for ease or processing and further analysis
Blackthorn is the enterprise Governance, Risk and Compliance (eGRC) vendor.
We have a passion for helping organisations remove complexity, quantity and manage information
risk across business and technology.